Personal Loans in Park Valley, UT
Video Reviews:
It's Personal: Ruby's Inn
At Zions Bank, it's not just business, it's personal. Our goal is to support our entire community, making small business our big priority. The grandson of the original Ruby's Inn owner talks...
Golden Valley woman fights to save her home
Housing advocates and lawmakers rallied today to help a Golden Valley woman to keep her home. Rose McGee, who is facing foreclosure, has been struggling to save her home for over a year. "I...
Chita Rivera - I Got Plenty O' Nuttin' (The Judy Garland Show)
Show # 17.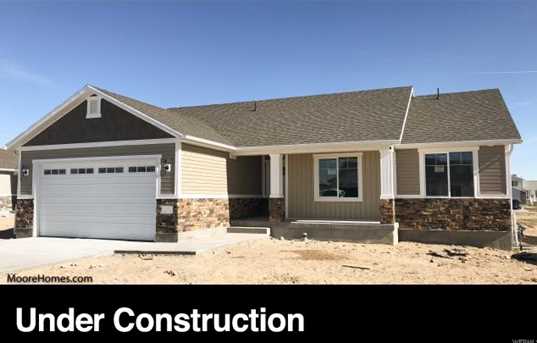 News: